Members of Bishop & Sewell's Landlord & Tenant team attended the ALEP Spring Lecture on Tuesday 5th March which was held at 11 Cavendish Square.
Over 185 delegates heard a wide ranging discussion on the timely issue of rooftop development which brought together the sector's professionals for a day of education and debate. The lecture covered the current market conditions for skyward development, the position under the existing planning regime and the legal possibilities for creating and/or acquiring these interests.
There was an excellent presentation from Knight Frank on their Skyline Survey showing details of the potential for future skyward development on existing buildings in Central London. Their report identified the potential for development of more than 40,000 new rooftop homes built within Zones 1 and 2 in London. Their Geospatial team found there is more than £51 billion worth of unrealised investment potential in the capital. The report concluded that buildings that can be extended by a minimum of three metres were deemed to have potential for development.
Skyward development would hugely impact the property industry and have major repercussions for the leasehold enfranchisement sector with the complexities surrounding ownership and collective enfranchisement. Our Landlord & Tenant team are right in the thick of it with two of our cases Newcastle House and Tudor Close discussed by the speakers.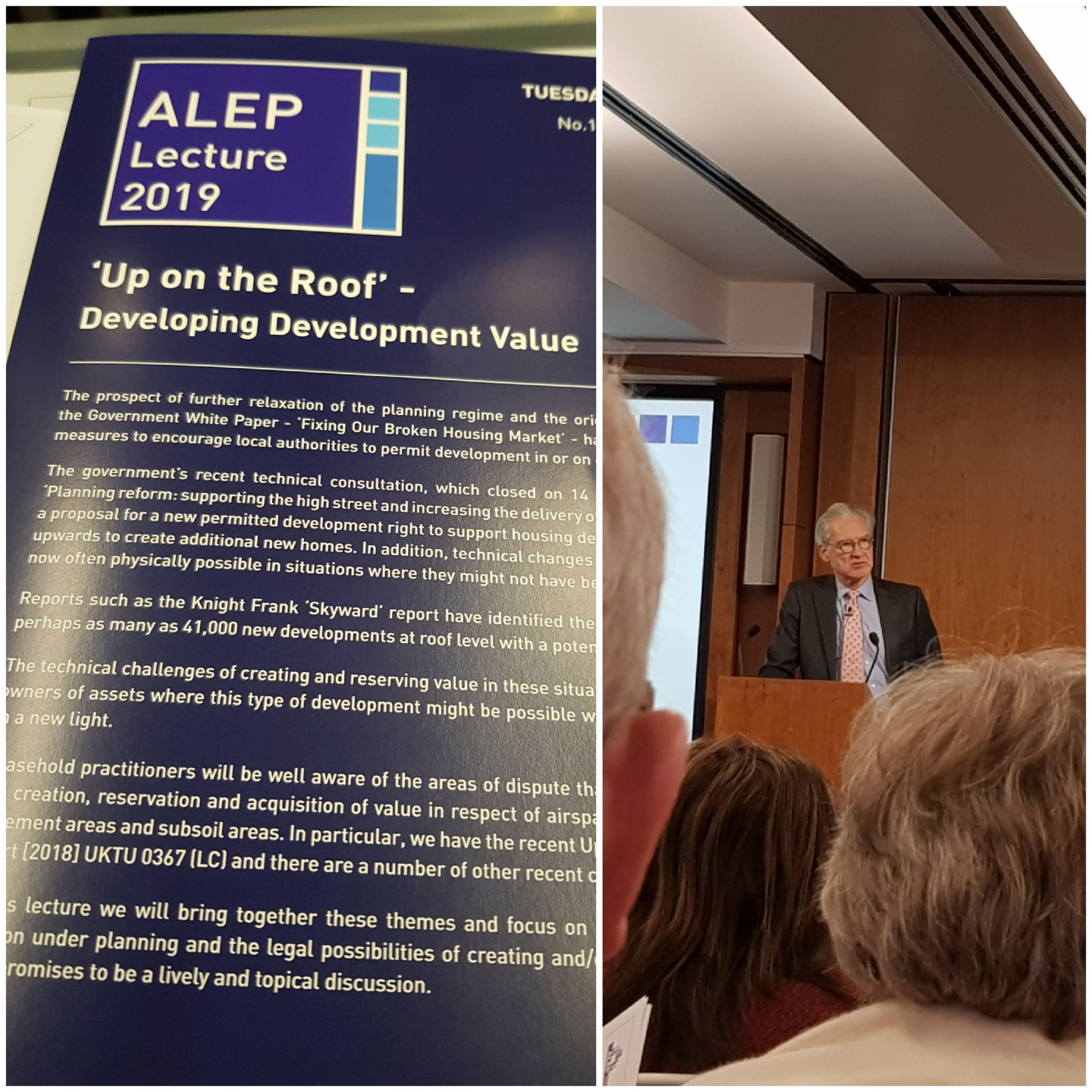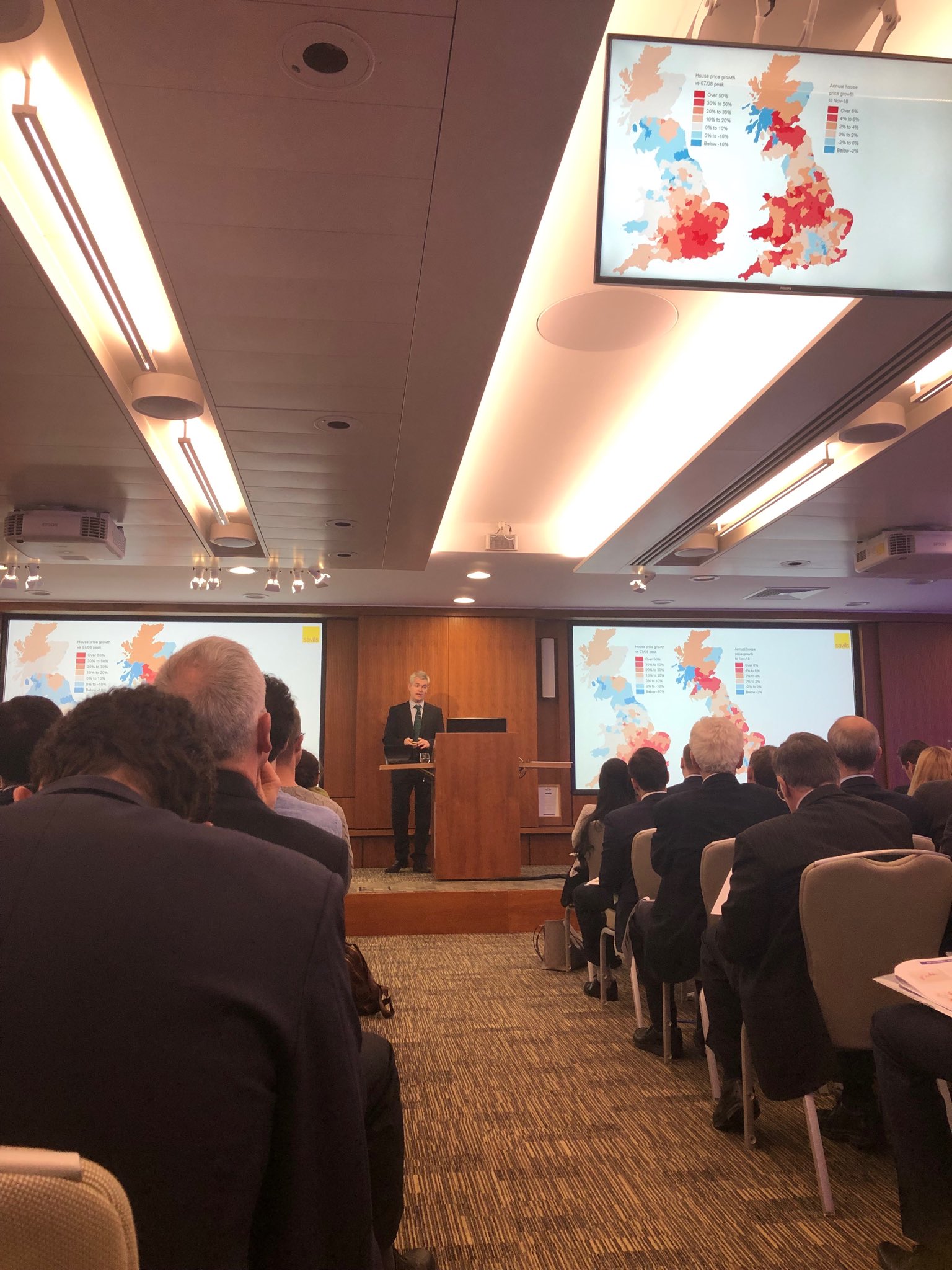 ALEP Director and Head of Landlord & Tenant at Bishop & Sewell, Mark Chick, commented:
"We are in desperate need of quality, urban housing and skyward development presents an exciting proposition. It will mean owners of assets where this type of development might be possible will look at their properties in a new light. However, leasehold practitioners will be well versed in areas of dispute that can arise in practice around the creation and acquisition of airspace areas. It is important to recognise and assess what impact developing upwards will have on leasehold issues."
"The Lecture was a huge success and a great testament to ALEP's commitment to promote best practice by highlighting significant issues to its members and by offering guidance and advice that can be applied to everyday situations they encounter."
For more information, please contact our Landlord & Tenant team emailing leasehold@bishopandsewell.co.uk.
---
---